Quality by Design. Success Through Satisfaction.
LASER CUTTING • CNC PUNCHING • AUTOMATED FORMING • 
SPECIALTY WELDING • 3D SOLID DESIGN • ENGINEERING •
SHEET, PLATE, & LIGHT STRUCTURAL FABRICATION • ASSEMBLY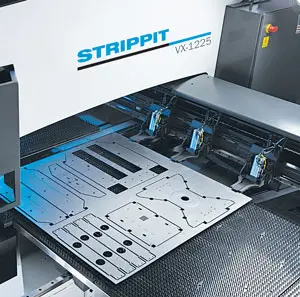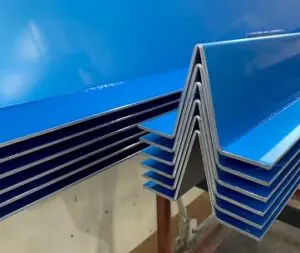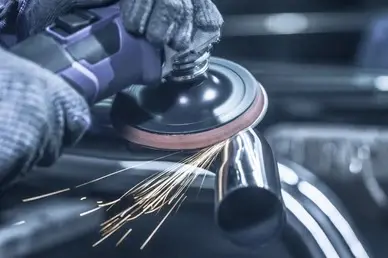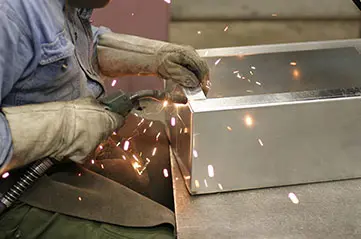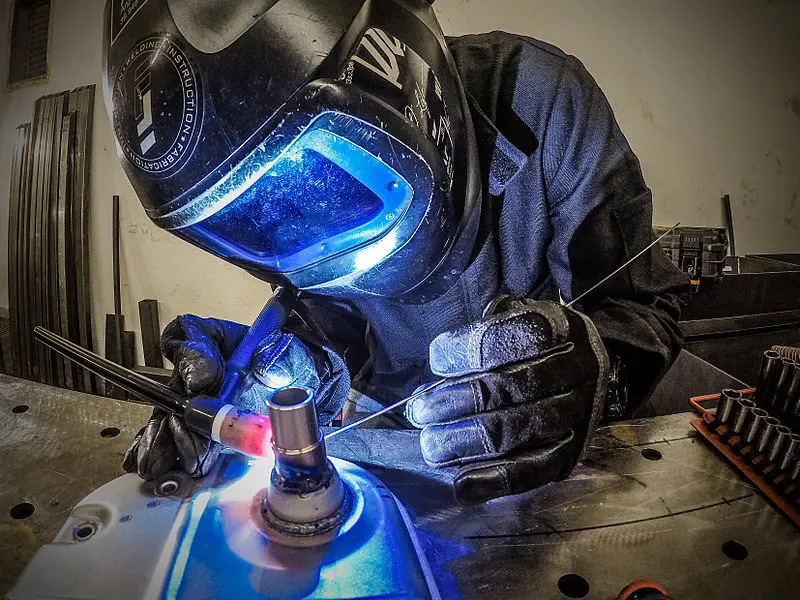 Specialty Precision Welding

G&H METAL PRODUCTS
CUSTOM METAL FABRICATION
Since 1938, G&H Metal Products has provided specialized
products and service to a vast customer market.
We combine engineering and manufacturing expertise to provide a
full range of fabrication capabilities at competitive prices.
Our experienced staff provide concept drawings and timely
quotations for your industrial needs. G&H Metal Products
is your single source for custom metal fabrication and specialty
equipment. G&H Metal Products delivers high quality products and solutions,
PROUDLY MADE IN AMERICA

LEADERSHIP
There are leaders, and then there's everyone else. Since 1938 G&H has been a supplier of structural enclosures, sheet metal fabrication, and welding services. We are a custom sheet metal job shop specializing in prototypes, short-run & contract metal product manufacturing, offering specialty welding, precision fabrication, & laser cutting.

TECHNOLOGY
G&H Metal Products is proud to offer 3D Solid Modeling utilizing Solidworks, the latest Cloud Based ERP shop management software, and a pre-qualified network of local vendors, to make any metal requirement a reality. We offer affordable laser cutting, CNC punching, and automated forming services in a job shop environment. 

QUALITY
G&H Metal Products has become synonymous with the highest quality craftsmanship. For almost 85 years and three generations, G&H and the Heide name have stood for quality and friendly customer service.  

INNOVATION
We are proud to offer virtually all metal production services, from light structural fabrications and tubular weldments to smaller brackets, CNC milled components and many finishing applications. Think it, we can make it.
SEE HOW G&H METAL PRODUCTS CAN FILL YOUR
METAL MANUFACTURING REQUIREMENTS